Technical and content-related advice
For further information on the Junior Studies programme and subject-related and content-related advice, please make an appointment with our study coordinator Dr. Kapfenberger.
Orientation options and information, as well as documents for applying for the junior study programme, can be found on the page of the central student advisory service.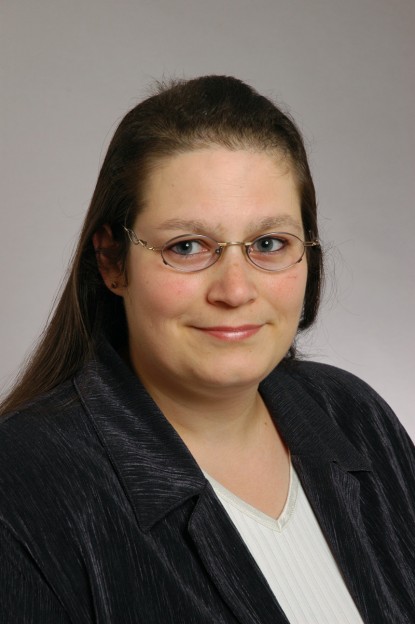 Dr.
Christine Kapfenberger
Study Coordinator
Office hours Mo. 10-12 Uhr, Mi + Do 13-15 Uhr
Working area(s)
Contact
christine.kapfenberger@tu-...
work +49 6151 16-21003

Work L2|02 29
Peter-Grünberg-Straße 4
64287 Darmstadt